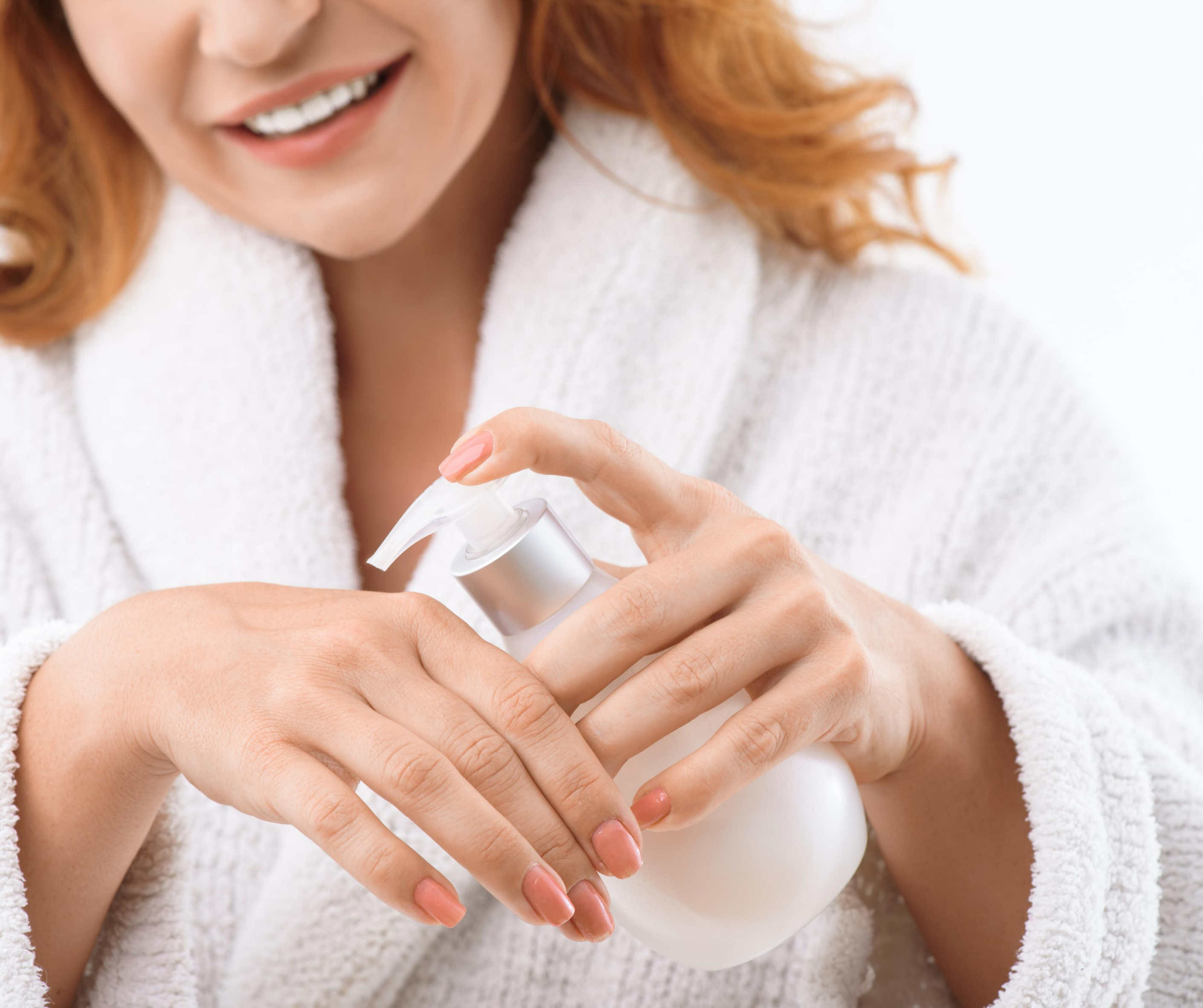 Organic Skin Products, What Do I Look For?
Which brand, where do I buy them and how will I know they work for me?
I can help you out with all this type of information. I have become and expert. I have called and asked companies for information, ingredients, and certification, and of course samples! When I first started I was calling all the popular ones you find everywhere. Such as Nature's Gate, Jason, and Lavera to name a few and they were very happy to send them out to me. I was happy when my many samples arrived! Then I started to look for the certification label and really read the labels of the products I received. Some of the products and I called or emailed almost every company, either contained some sort of chemicals that were found in commercial products or did not have the certification label on them. I thought this was interesting, and made me do more investigating.  I also found out that Jason and Alba are the same company. Alba does not send out samples. Anyways this made me wonder. Do other people know about this and are they paying attention to the label? or just buying because it says organic some where on the packaging? I hope not! As I keep saying and will continue to say READ THE LABELS of all PRODUCTS!
Then I started to realize how many of these companies are really that organic? How do I know, where do I find out, and is there a site that tells me? How do I know because I have researched and called many people and organizations that know about organic products and they told me where to go look and see what is SAFE and ORGANIC.  I also called the USDA organic certification division and tried to get some information and they gave me all kinds of information you can check it out online at
http://www.usda.gov/wps/portal/!ut/p/_s.7_0_A/7_0_1OB?navid=ORGANIC_CERTIFICATIO&navtype=RT&parentnav=AGRICULTURE.
I know its a long link. I also talked to some doctors who told me also to read the labels and see if it is certified and what type of ingredients are in it that are good and what are not. I also found through research and asking tons of people. These 2 sites below have great information for organic natural skin care products reviews and other useful tools and information, again.
www.organicconsumers.org
www.cosmeticsdatabase.com
I've come to realize that there are tons of brands out there and its best to check out each and everyone you think you want to try. I will always list products that are reliable and organic, so check back regularly because I never know what I'm going to write about, and if you have any recommendations or comments please leave them. Feedback is very important!!! Next blog I will give you some products that you can try and see how they work for you!!!